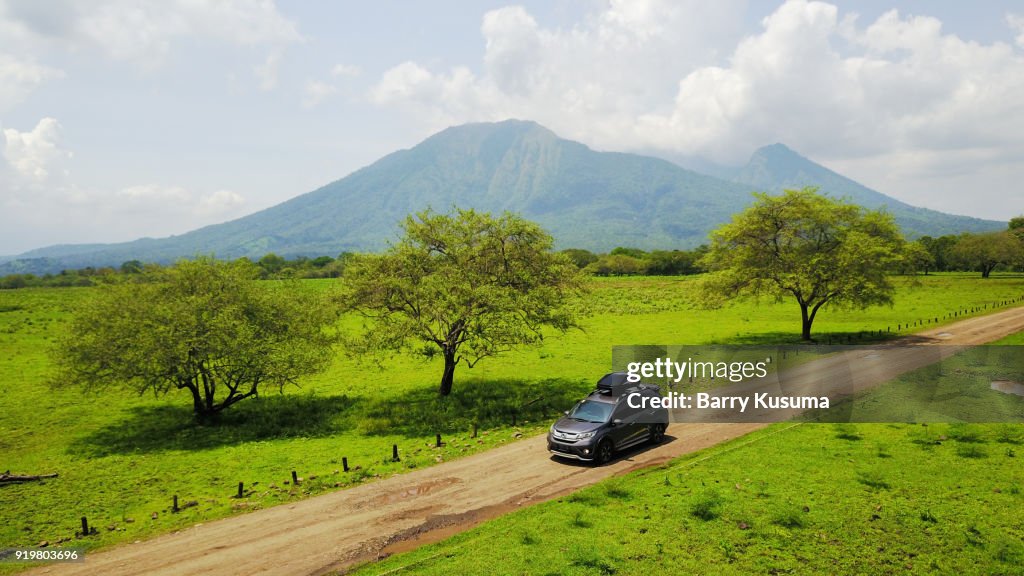 Banyuwangi is not only about Kawah Ijen and it's blue fire, there are many natural destinations for you to explore. One of the must visit place while you are in Banyuwangi is Baluran National Park, this place is also well known as Africa Van Java.
Day 1 : Exploring Baluran National Park
Start to pick you up from your accommodation in Banyuwangi around 12.00 at noon then directly drive to Baluran. It takes about 1 hour drive to get in to the the entrance, drive to evergreen forest till we stop over at savanna area. Take pictures from the
observation tower
,
you will see ample water holes, but during this time the Banteng and the wild bulls prefer to wander in the forests, although other animals like peacocks, mouse deer, and wildfowl do come out and can still be observed.
Javanese Wild Bulls at Baluran National Park
Going further inside the national park we can discover mangrove conservation area and
Bama Beach.
A small tips while visiting Bama Beach, " Do not feed the monkeys, they are very aggressive with the food. Once you feed them, they want more and more foods from you".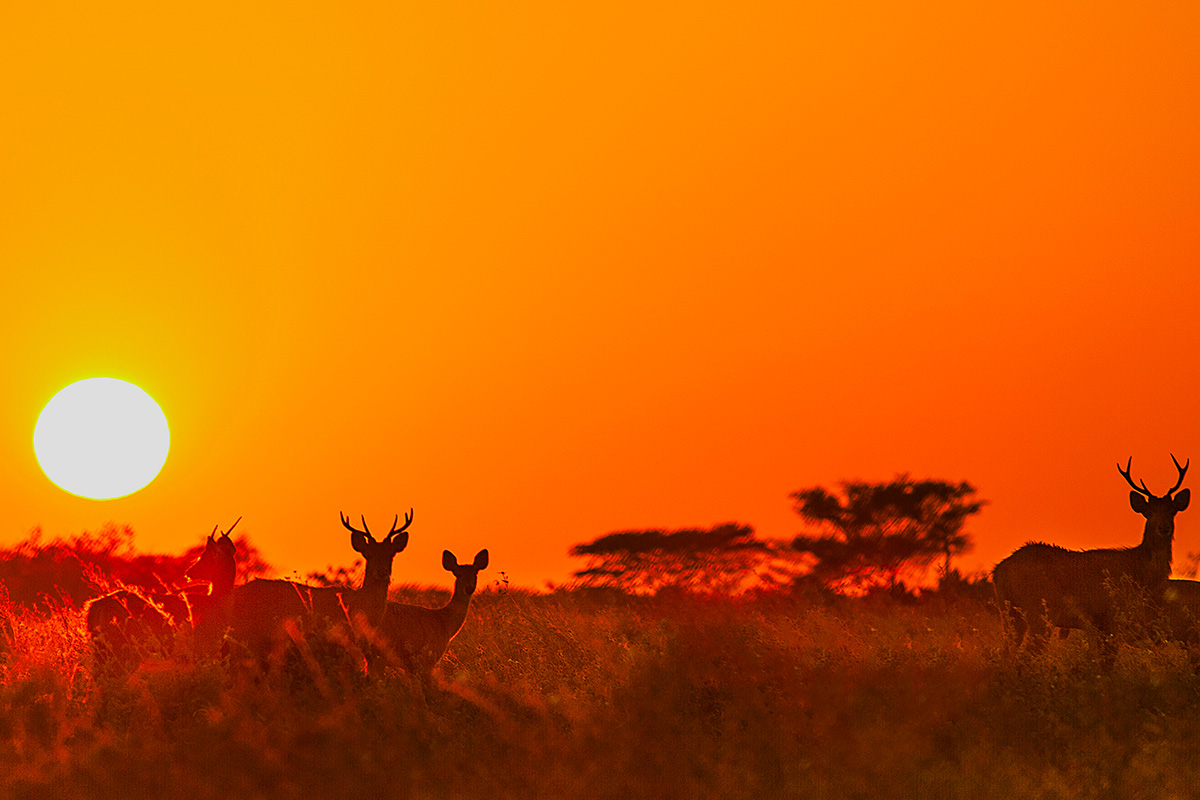 Beautiful Perfect Sunset at Baluran National Park
The last part we will get back to the savanna area for enjoying the sunset view with the background of Baluran Mountain. A perfect sunset timing where most of the animals come out from the shades, getting to water puddle to have a drink. At the end of the tour we will drop you off back to your hotel at around 7 in the evening.
Meeting & Pick Up
Default Meeting point is In Banyuwangi Area, we can pick up guest from Banyuwangi City (Train Station, Harbor, Bus Station, and Hotels).
Pick up time around 11.45 AM from Banyuwangi Area.
It depend on your hotel location, we will confirm later.
What To Bring
Long sleeve
Sun glasess
Sun Cream to protect from UV Light
Head Cover / hat
Also Read : Things To See At Baluran National Park
Contact us to get further information about price, availability, and reservation. For last minute booking, guest could reach us by WhatsApp for faster response.